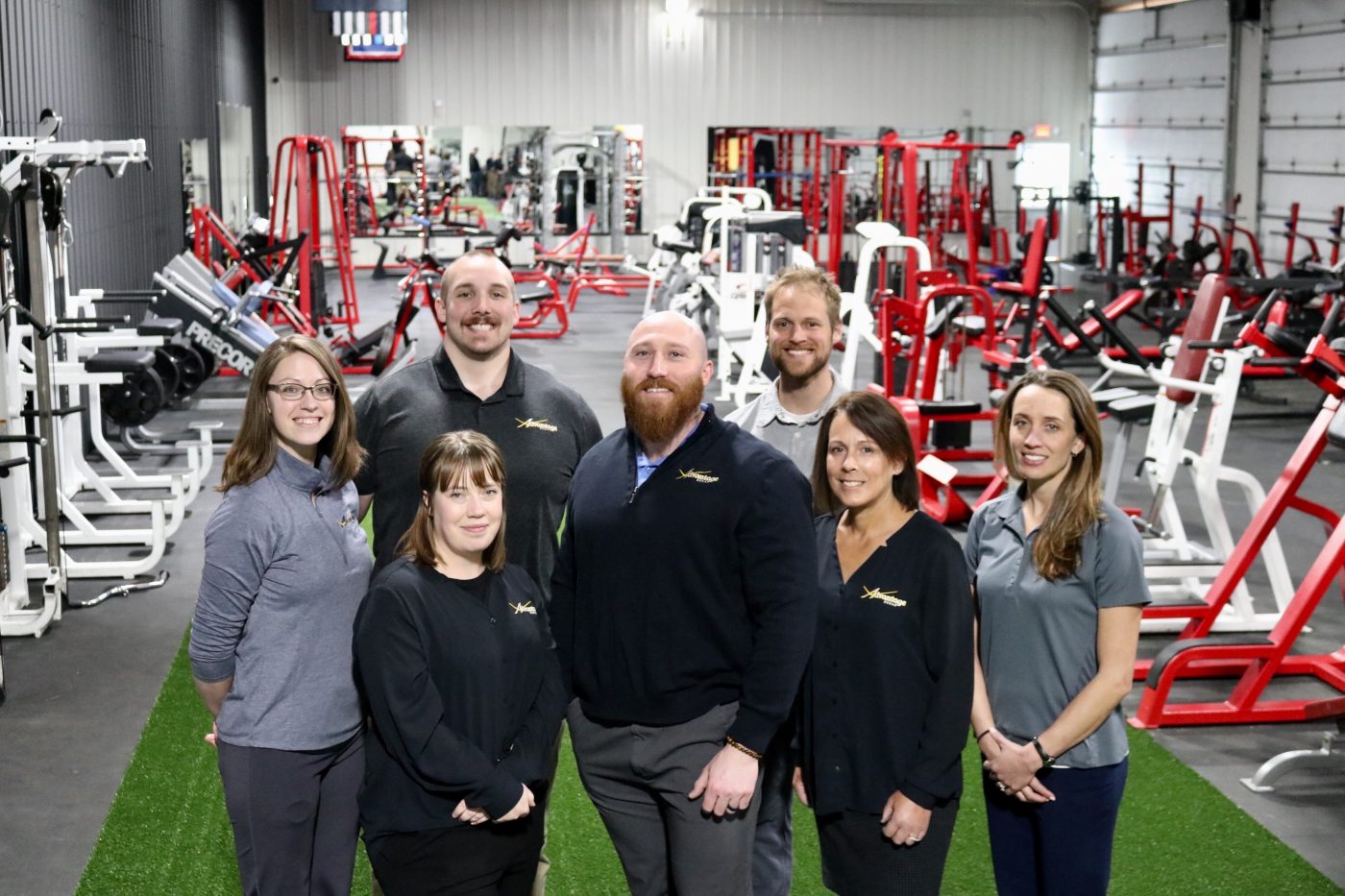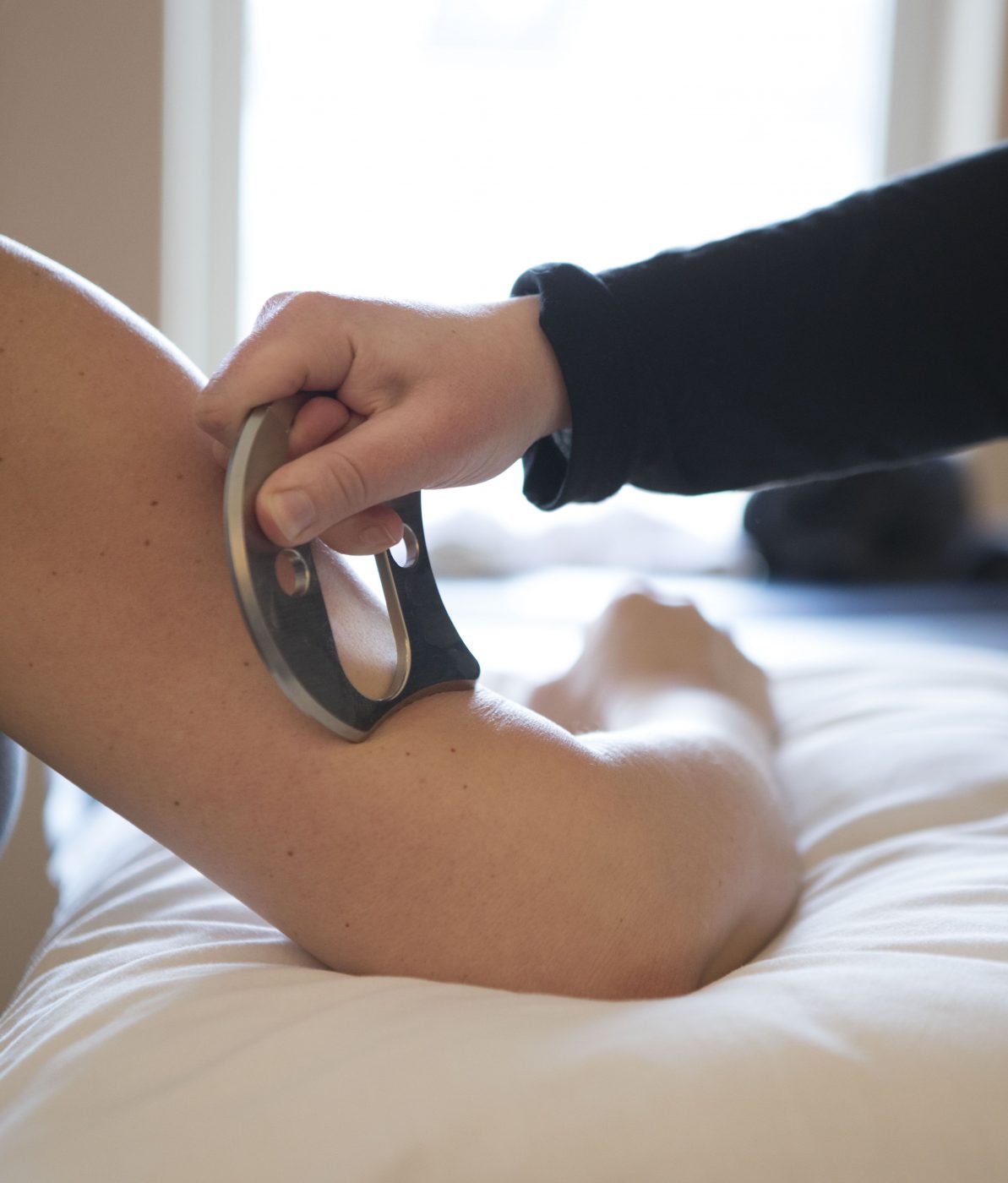 Our Solutions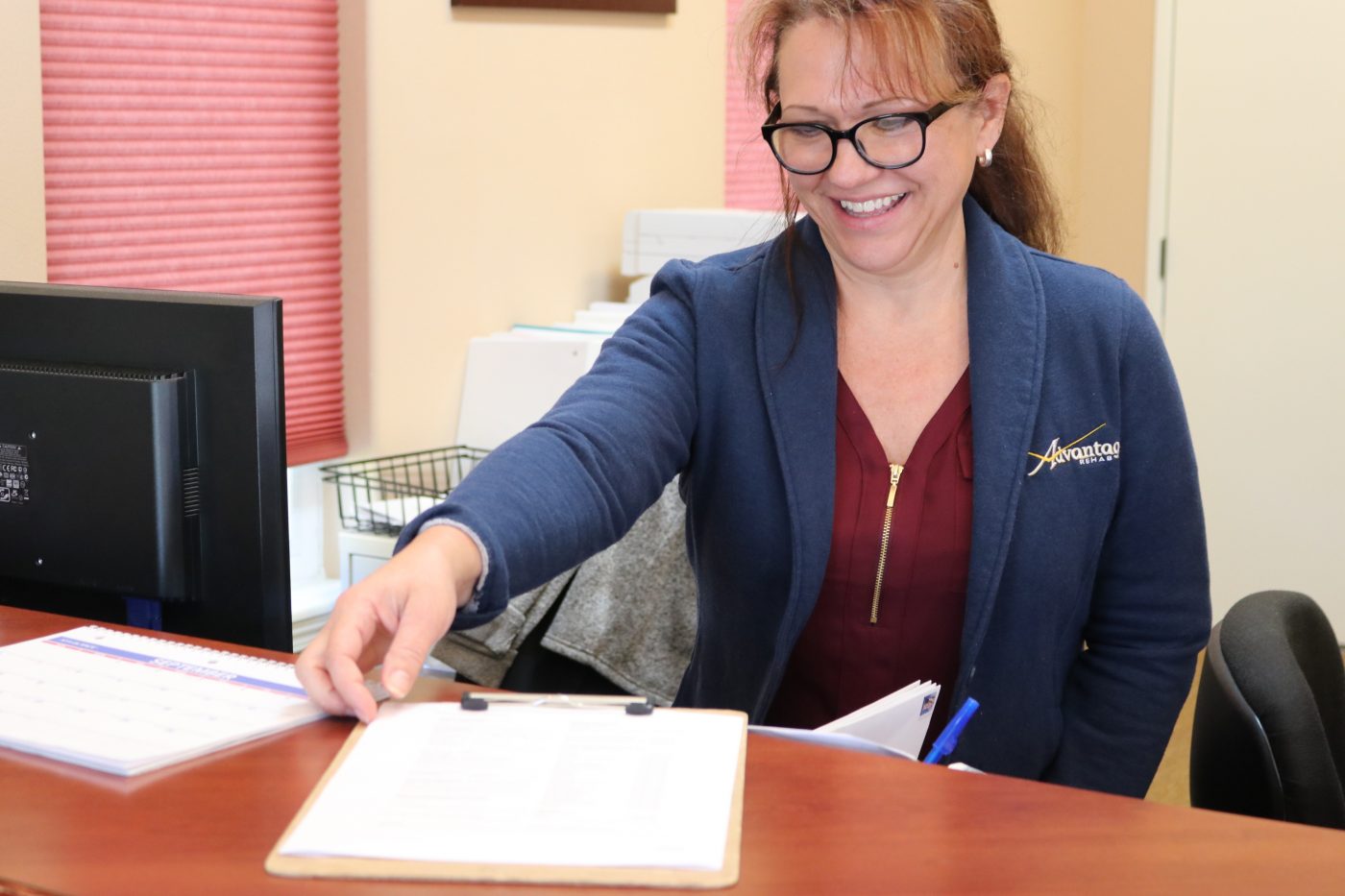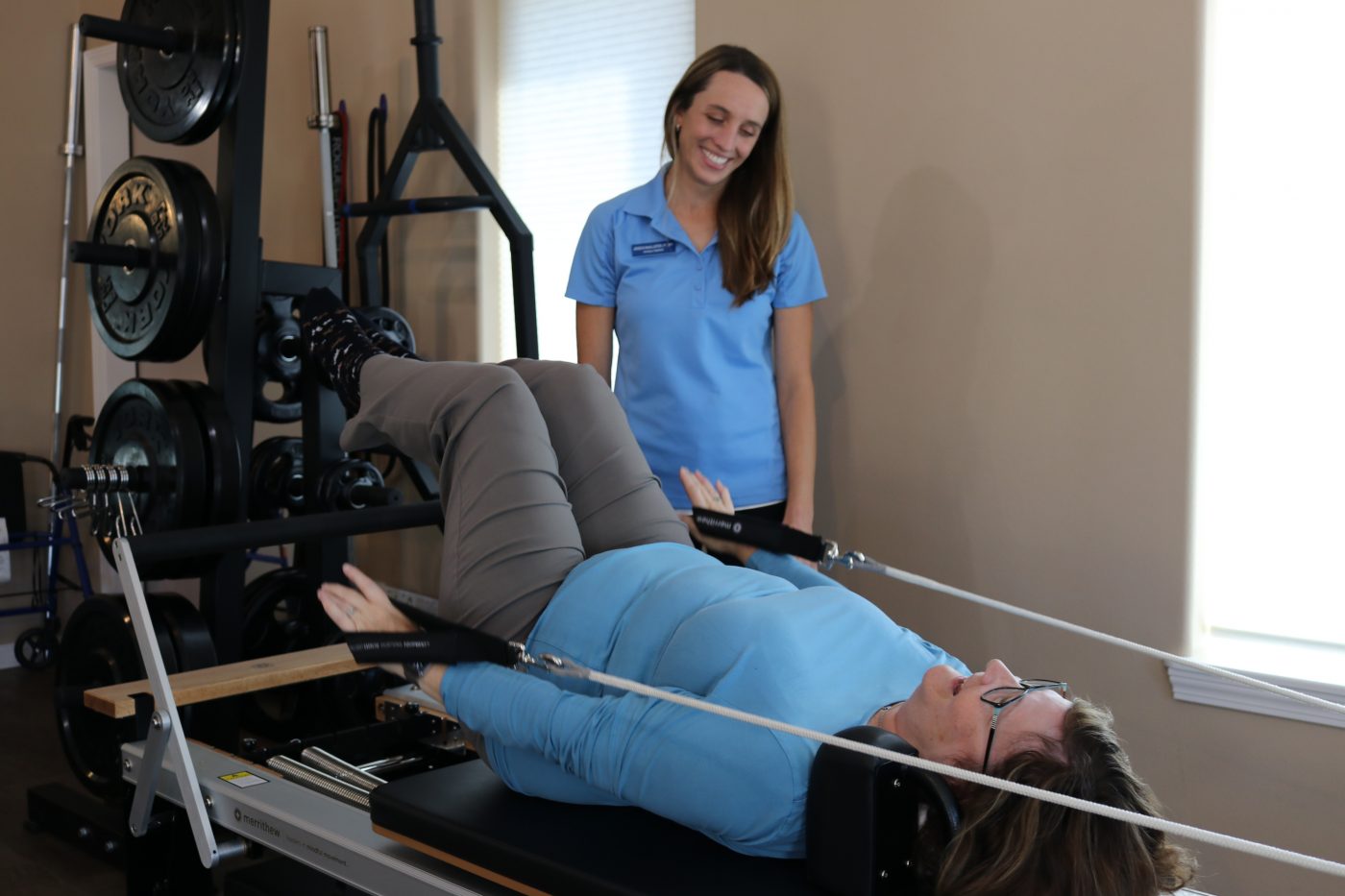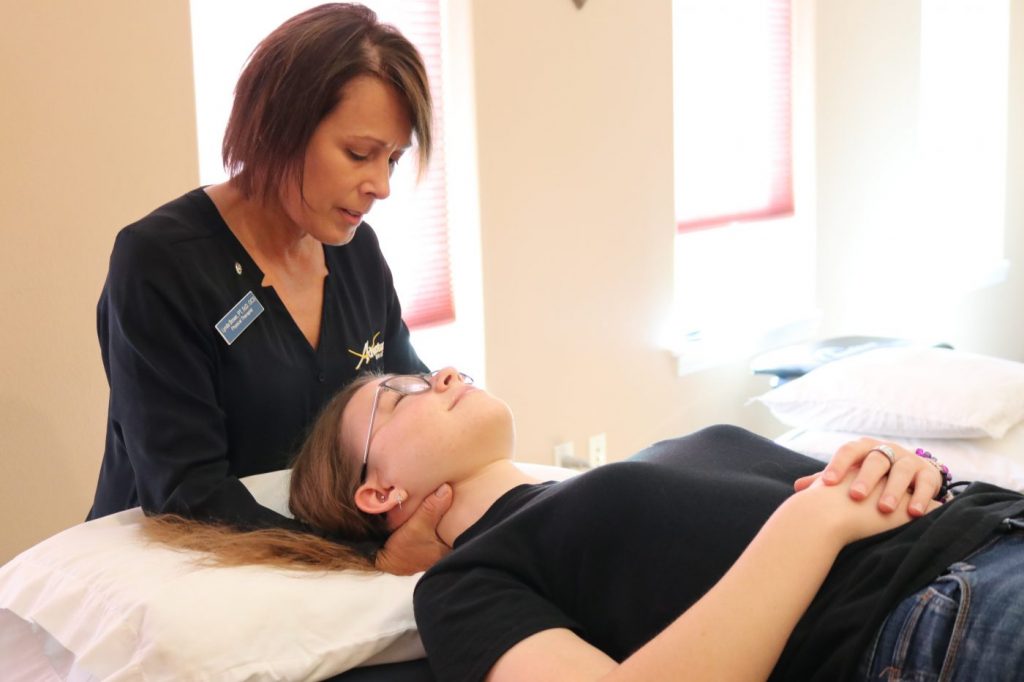 Who We Are
Physical Therapy Wyoming
First, we provide post-operative support for nearly any type of surgery. Second, we help athletes recover and reach peak performance.
We have offices in Cody and Powell, Wyoming. As a result, our patients have easy access to physical therapy from anywhere in the Bighorn Basin.
We believe in establishing a relationship with the you, the patient. First, we take time to understand your goals. Then, we consider your lifestyle, time for treatment and other healthcare resources.
As a result, we have become the top provider of Physical Therapy in Cody and Powell.
Focused on Your Needs
Our physical therapists, professional training, and support staff are focused on creating positive results. We will work directly with your doctors to provide a comprehensive plan focused on optimal healing.
Advantage Rehab Physical Therapy is taking appointments at both locations. Our therapy team looks forward to helping you.