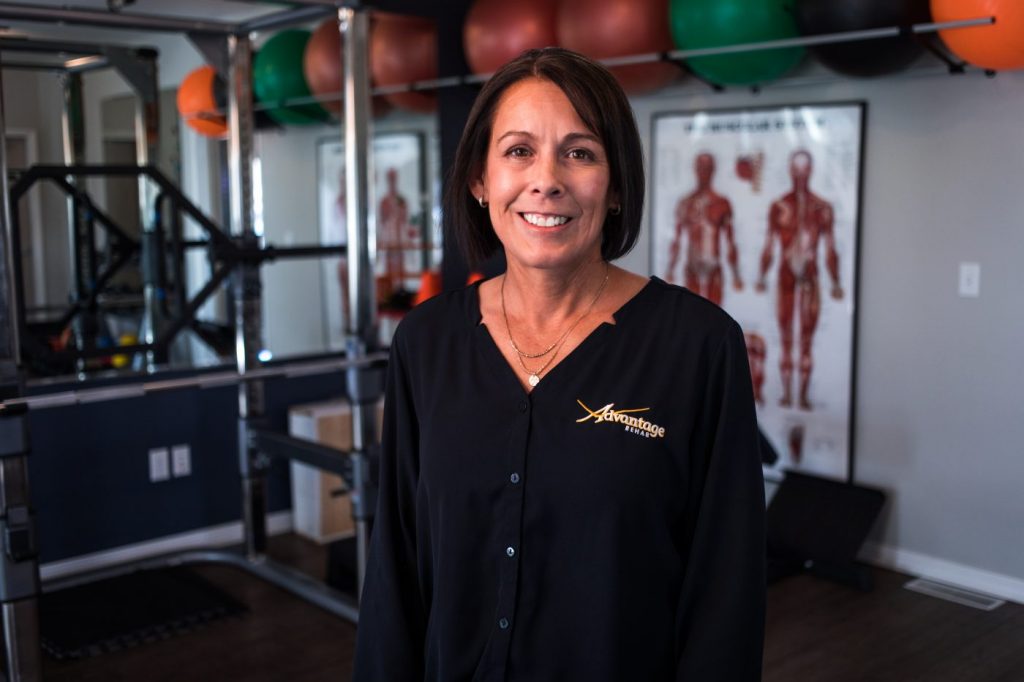 Physical Therapist, Owner
Specialties
Dry needling
Manual therapy
Face and neck pain
Headaches
Pelvic health
Fun Facts:
Enjoys traveling, reading, and learning. Likes to run. Owns Advantage Rehab with her husband, Dave.Active member of Cody Rotary club.
"I've never had a day in my career that I didn't love being a physical therapist! Our team here is engaged with the patients and engaged with each other; they are all so focused on improving lives."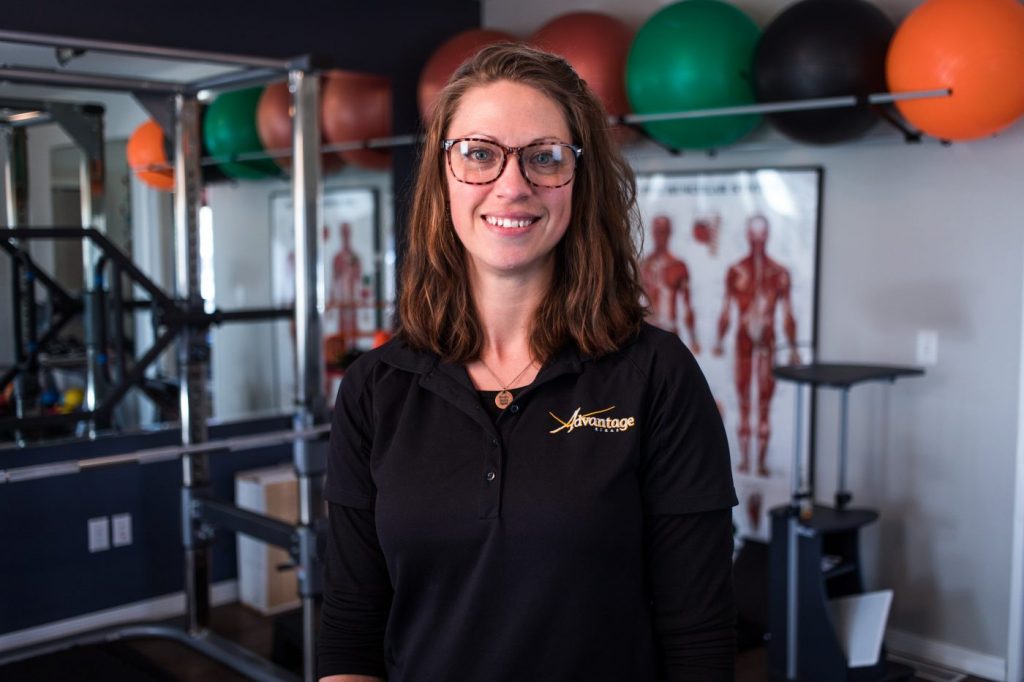 Specialties
Visceral fascial mobilization
Prevention and Wellness promotion
Pelvic floor pain and dysfunction
Dry needling
Fun Facts:
She and husband, Justin, have two young kiddos, love to play games and read. Enjoys yard work and being still.
"Physical therapy is a fun, challenging job that allows me to meet people of all kinds, get to know them as individuals, and then have the privilege of contributing to their improved function and quality of life."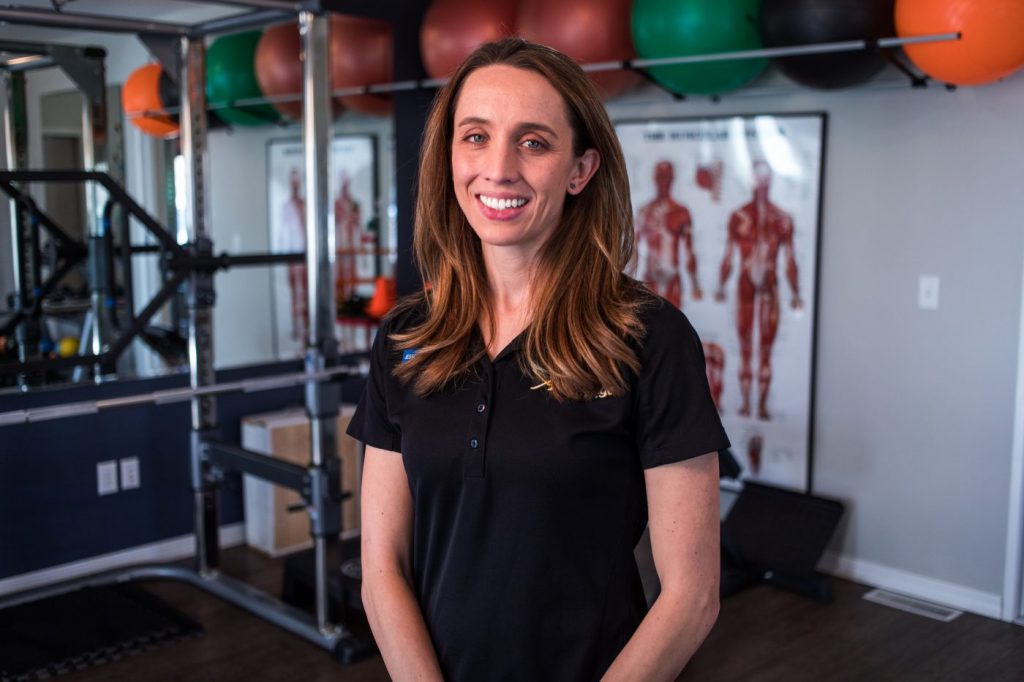 Specialties
Sports related injury
Pre- and Post- Surgical rehab
Orthopedic Injury
Pelvic Health
Dry Needling
Fun Facts:
Enjoys spending time with her husband, Brent. Maintains an active lifestyle by biking, running and swimming. Likes to adventure with her dog, Jaro.
"I love being a physical therapist. I enjoy helping people return to an active, comfortable and healthy lifestyle following an injury, accident or surgery."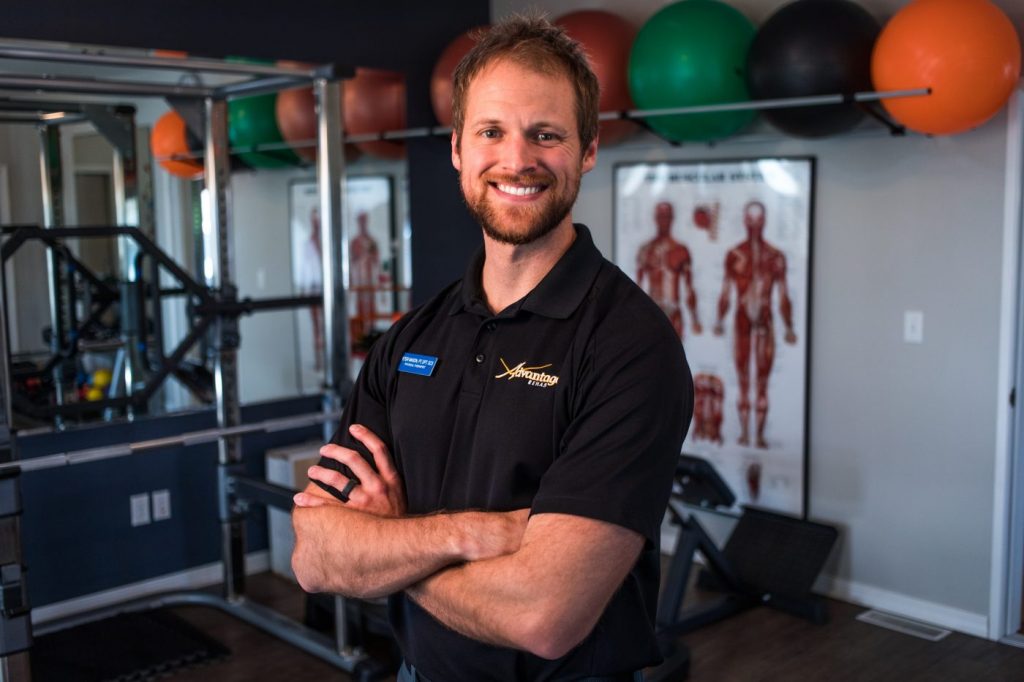 Specialties
Spinal Manipulation
Orthopedic Manual Therapy
Running Mechanics
Functional Weight Training
Fun Facts:
Enjoys backpacking and trail running, backcountry skiing,  composing music, and writing lyrics.
"I believe that Physical Therapy is a dynamic profession that has the power to transform people's understanding of the human body and enhance personal wellness. Working at Advantage Rehab has helped me to grow as a clinician into a greater expression of this belief."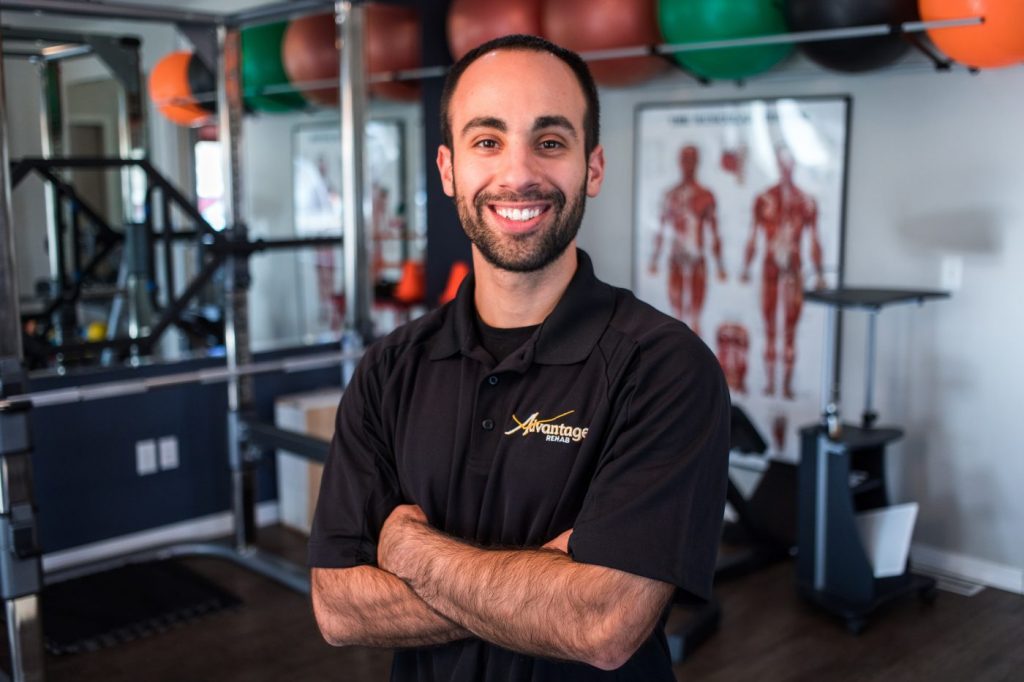 Specialties
Pediatrics
Certified Selective Functional Movement Assessment Therapy
Certified Strength and Conditioning Coach

Fun Facts:
Enjoys hiking, hunting, making custom furniture, playing video games, and eating.


"Physical Therapy is a unique profession that provides opportunity to touch many lives; whether it's at a nursing home, rehab hospital, outpatient, or for pediatrics. It's an honor to be part of a profession that can make such a difference in people's lives."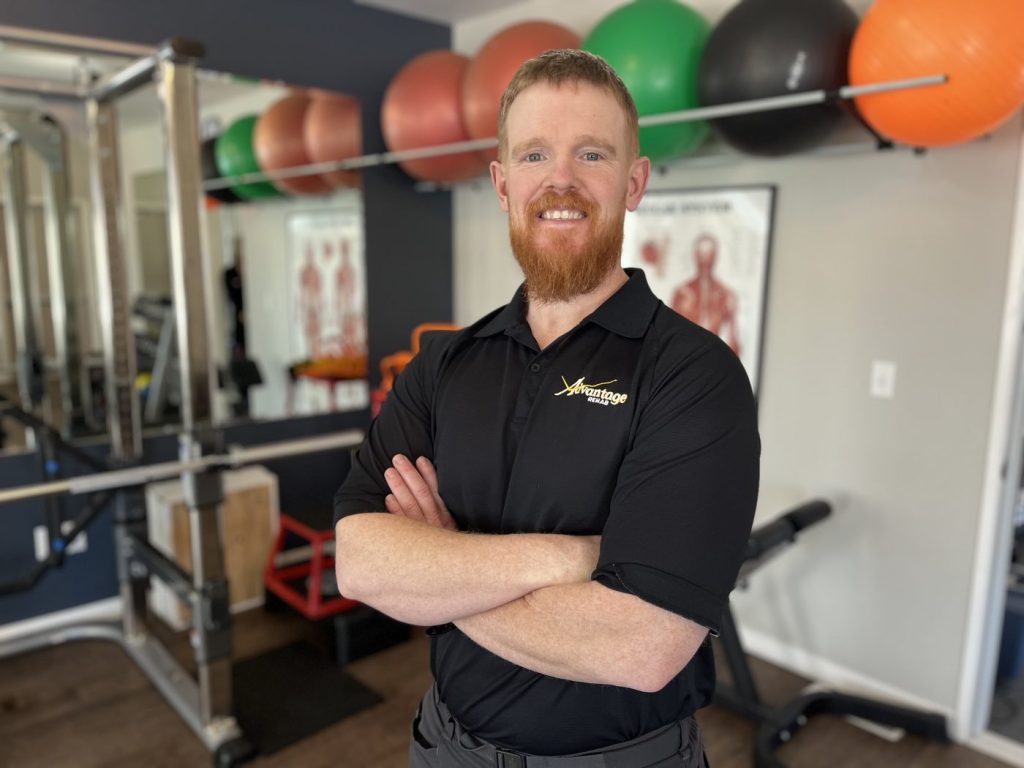 Specialties
Spinal rehabilitation (cervical, Thoracic, Lumbar, SI)
Dry needling
Strength specialist
Orthopedic rehabilitation
Neuro rehabilitation
Pediatrics-general
Fun Facts:
Originally from Kansas, but now I live in Powell with my wife, Laura, and two young children who I love playing with, and helping them grow up to know the Lord. I love going to church and hunting, and really anything to do with the outdoors or my family. "The patient education aspect of Physical therapy really draws me. Patients are letting me into their lives to find the weak or missing link, to help them get back to the activities they need/want to do and improve their quality of life."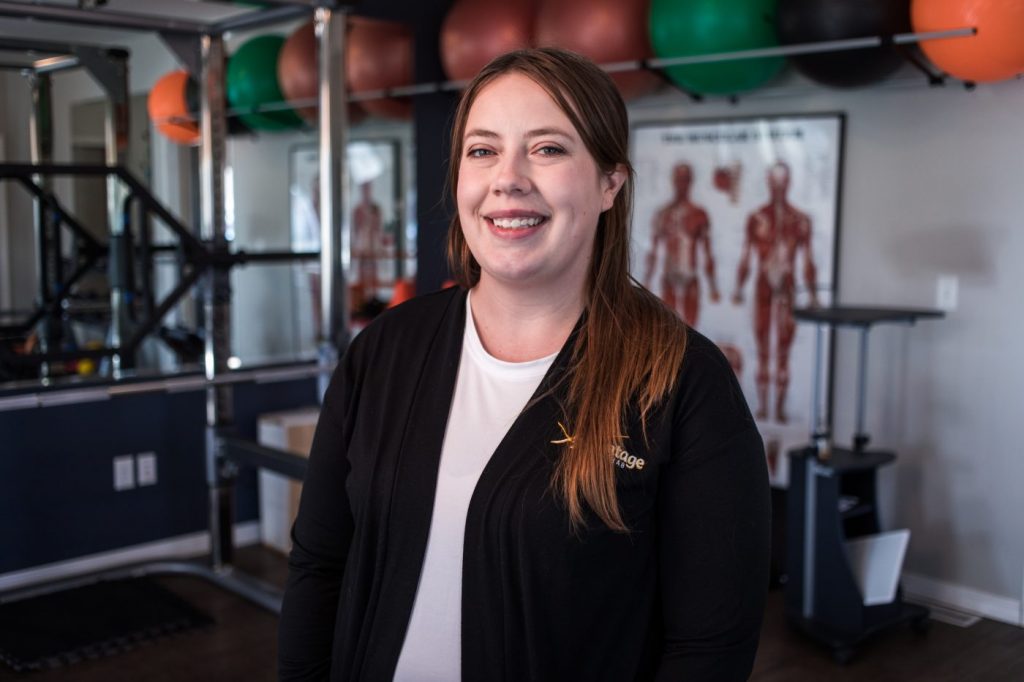 Physical Therapist Assistant
Specialties
Neck and back pain
Joint replacement rehab
Myofascial release
Fun Facts:
Enjoys taking photos, mastering the art of refinishing furniture, and spending time camping with her family.
"Being a Physical Therapy Assistant is wonderful. It allows me the opportunity to help people each and every day."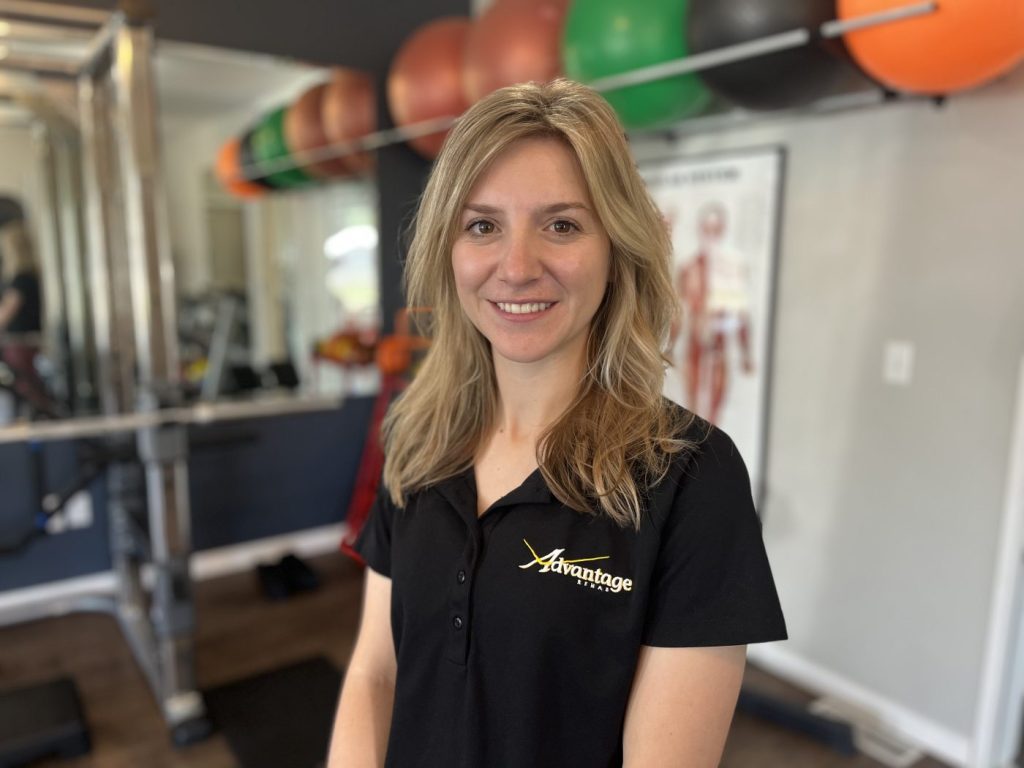 Specialties
Pelvic Health/Pre & Post-partum fitness
Pediatrics
Pre- and Post- surgical rehabilitation
Health and Wellness Promotion

"One of the main reasons I love being a physical therapist is being able to help people transform their lives by promoting active and healthy lifestyles."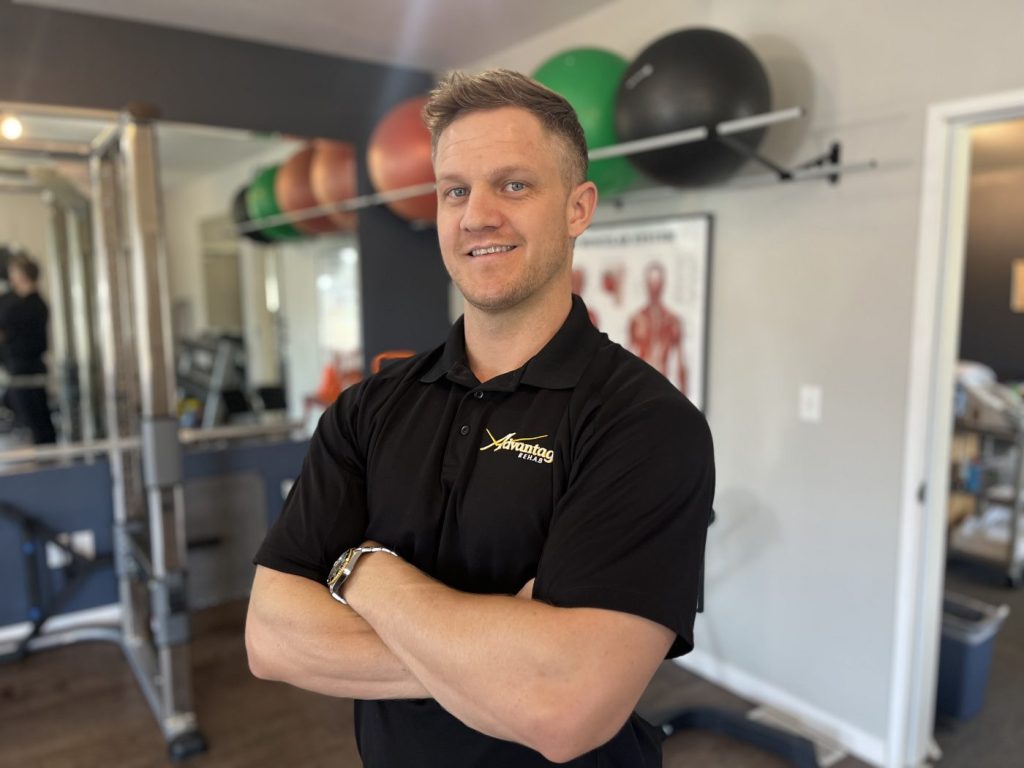 Specialties
Sports injuries
Functional Weight Training
Pre- and Post- surgical rehabilitation
Spinal Manipulation
"I enjoy being a Physical Therapist because I believe that movement is medicine. I love getting the opportunity to share what I know about how the body works to help transform people's lives and give them the quality of life they want and deserve."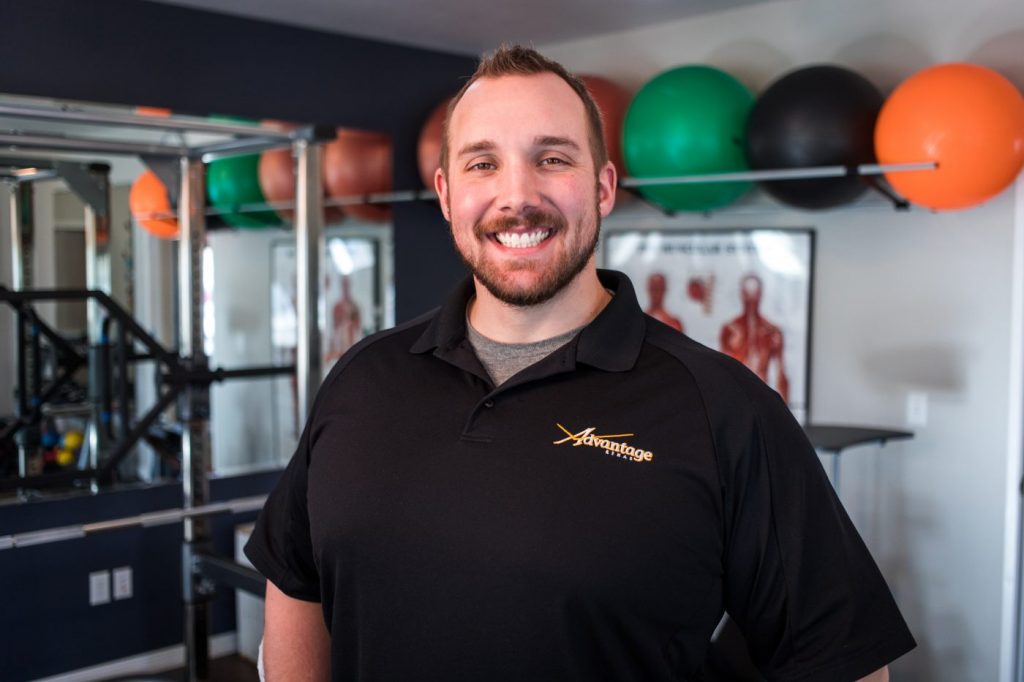 Specialties
Training for hunters and outdoorsmen
Strength and conditioning for athletes
Training for tactical populations
Fun Facts:
Engaged to Shelby. Enjoys hunting and fishing. Loves spending time with his pup, Zeus.
"I love getting people stronger to make their everyday life easier while achieving their goals. Strength and fitness are mountains we ascend with the knowledge that we will never reach the summit but will improve with each step onward."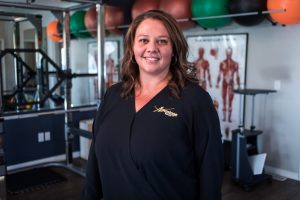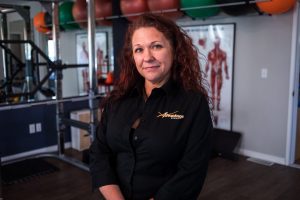 Contact our friendly experts at either our Powell or Cody location to start your journey to living pain free. Your best days are just a phone call away!